Andrey V Stolyarov aka Croco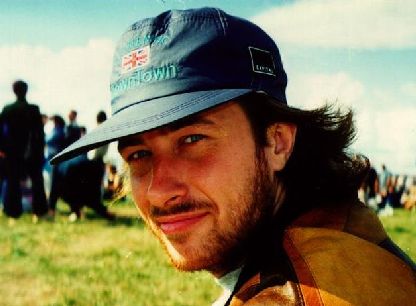 Andrey V Stolyarov, a.k.a. Croco, works for Openwall, Inc. as an application analyst & developer. His most well-known contribution to the project is the installer package for Openwall GNU/*/Linux, which includes programs known as settle & setup.
A (dirty and unofficial) collection of packages to make a LAMP out of Owl box is here: Croco's LAMP (thanks go to Gremlin for the collection of original packages).
For more info, see Andrey V Stolyarov's (unofficial) personal site