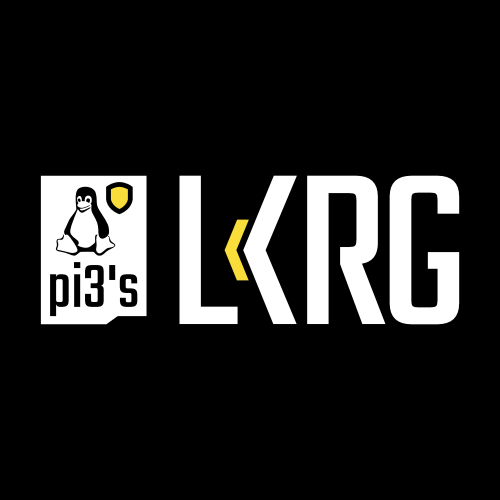 Historical Linux Kernel Runtime Guard (LKRG) threat models
For general information on LKRG, please visit its main wiki page.
This wiki page contained thoughts on threat models relevant to LKRG during its development in 2017, predating its 0.0 release. We've since refocused the project starting with the 0.0 release in January 2018, and even more so later. The content of this page was finally dropped in 2020 as it was more confusing than useful.