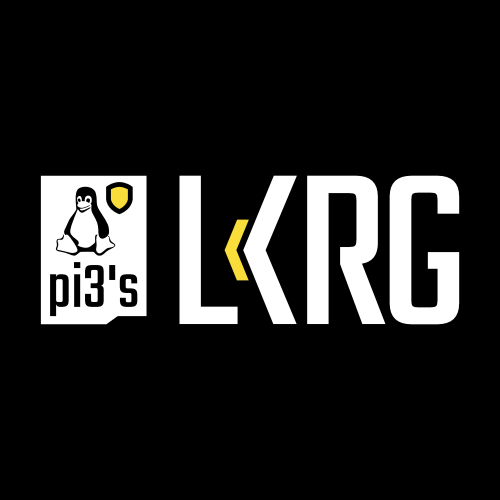 Historical formerly experimental Linux Kernel Runtime Guard (LKRG) features
For general information on LKRG, please visit its main wiki page.
This wiki page used to describe and provide examples for so-called "Protected Features" of experimental branch of LKRG, which has since been abandoned. The content of this page dated back to 2017-2018 (that is, prior to or around LKRG 0.0 release), and was finally dropped in 2020 as it was more confusing than useful.